Victims Unite!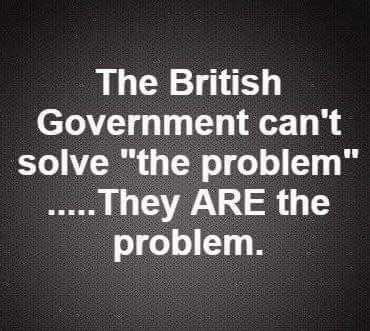 To leave the EU or not to leave the EU – is that the question? BBC published this analysis about migration, benefits, sovereignty, competitiveness, protecting non-euro countries, security of the 'EU deal'. But are these the issues?
The Rule of Law
What if Articles 1 and 13 of the EU Convention of Human Rights were implemented in the UK version of the Human Rights Act?
Article 1 makes all articles 'binding' "within their jurisdiction";
Article 13 guarantees an '

effective remedy

' before

national authorities

.
If the articles were included, we would be able to sue:
We would not have had to petition
View original post 422 more words